BEST VALUE
CORPORATE COVER
What would you do if you suddenly couldn't work?
Accident… injury… illness or worse.
Our cover ensures your life can continue as normal,
while you recover.
COVER YOUR INCOME. PROTECT YOUR LIFESTYLE.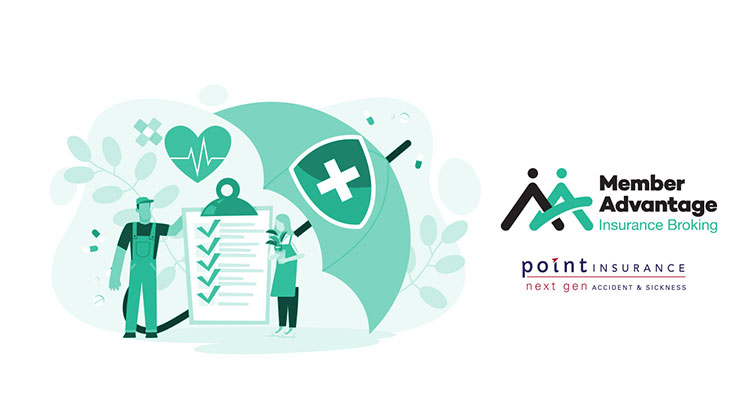 SPECIALISED COVER
FOR AUSTBROKERS
No medical check-ups required for cover
No motorcycle exclusion
Football & amateur sports covered
24/7 worldwide cover
Tax-deductible premiums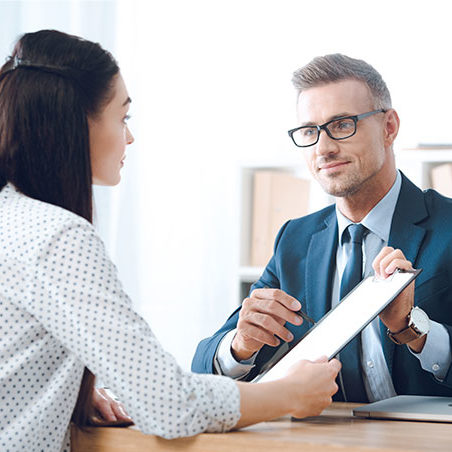 > All Individual Policies insured up to
$1000 p.w. are agreed value contracts
> We do not charge extra for this
> Automatically included

BUSINESS EXPENSE
INCLUSION
e.g. Rent, car / equipment, leases
and depreciation

COVER ALSO
AVAILABLE
TO YOUR PARTNER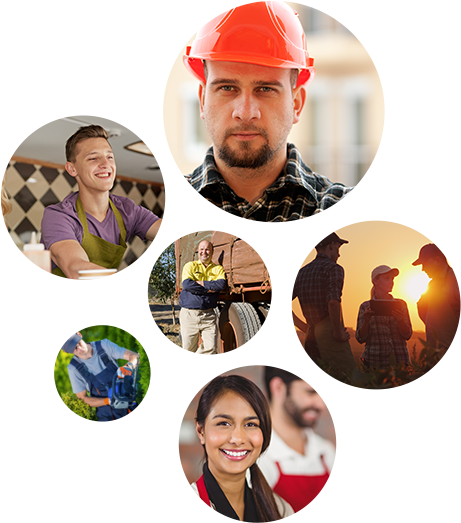 PROTECT YOUR BUSINESS,
FAMILY & LIFESTYLE TODAY
Ideal solution for the self-employed including newly!
Tradies
Truckies
Farmers
Food Truck Vendors
Handypersons
Freelancers
Newsagents
Sole Traders
Ask us about your vocation!